Tuesday the 14th:
Today we visited the place of the Paternoster. The palm Sunday walk. Meggido, The place were Armageddon is to occur over where the battle of good and evil takes place in Good wins.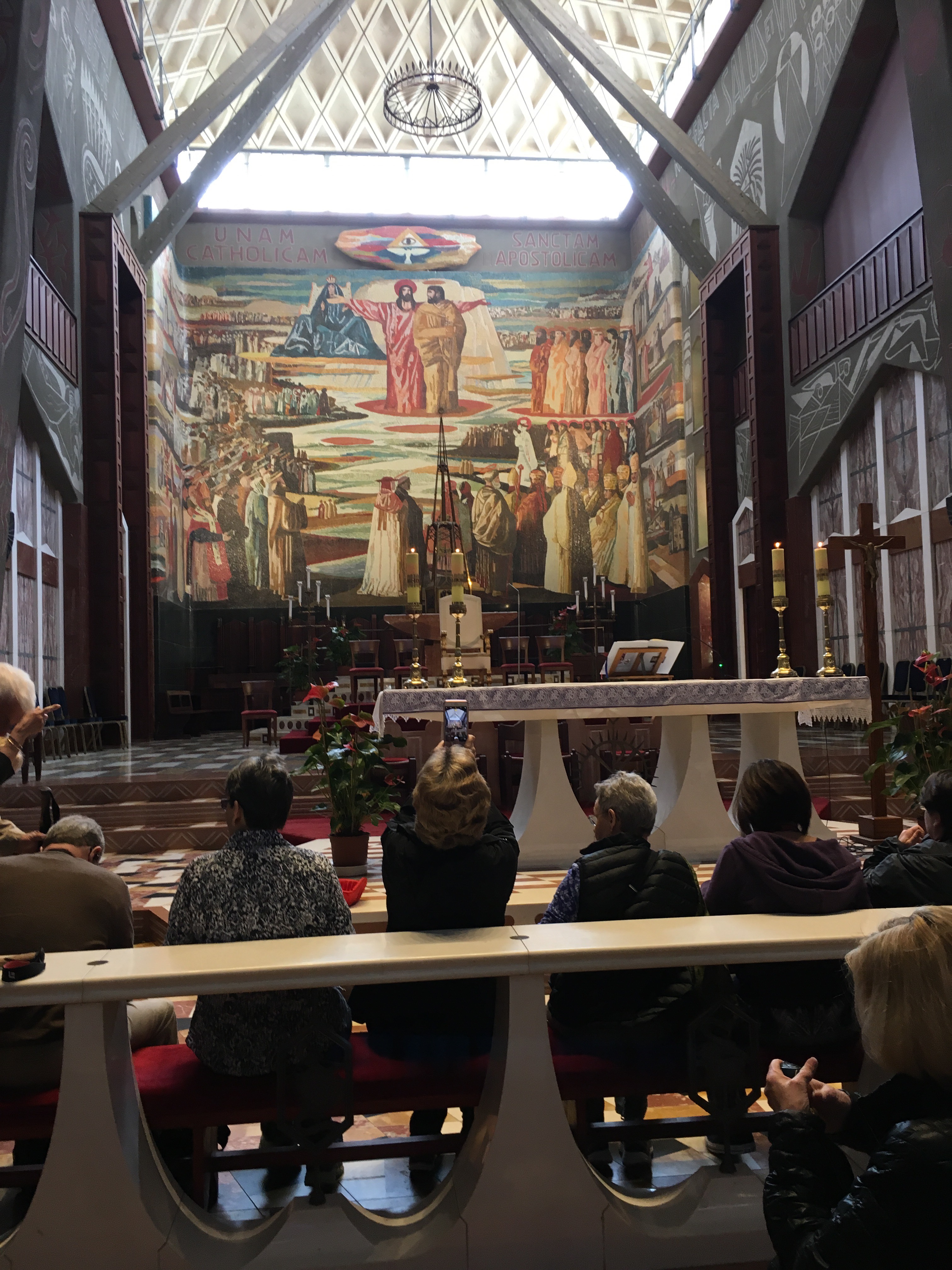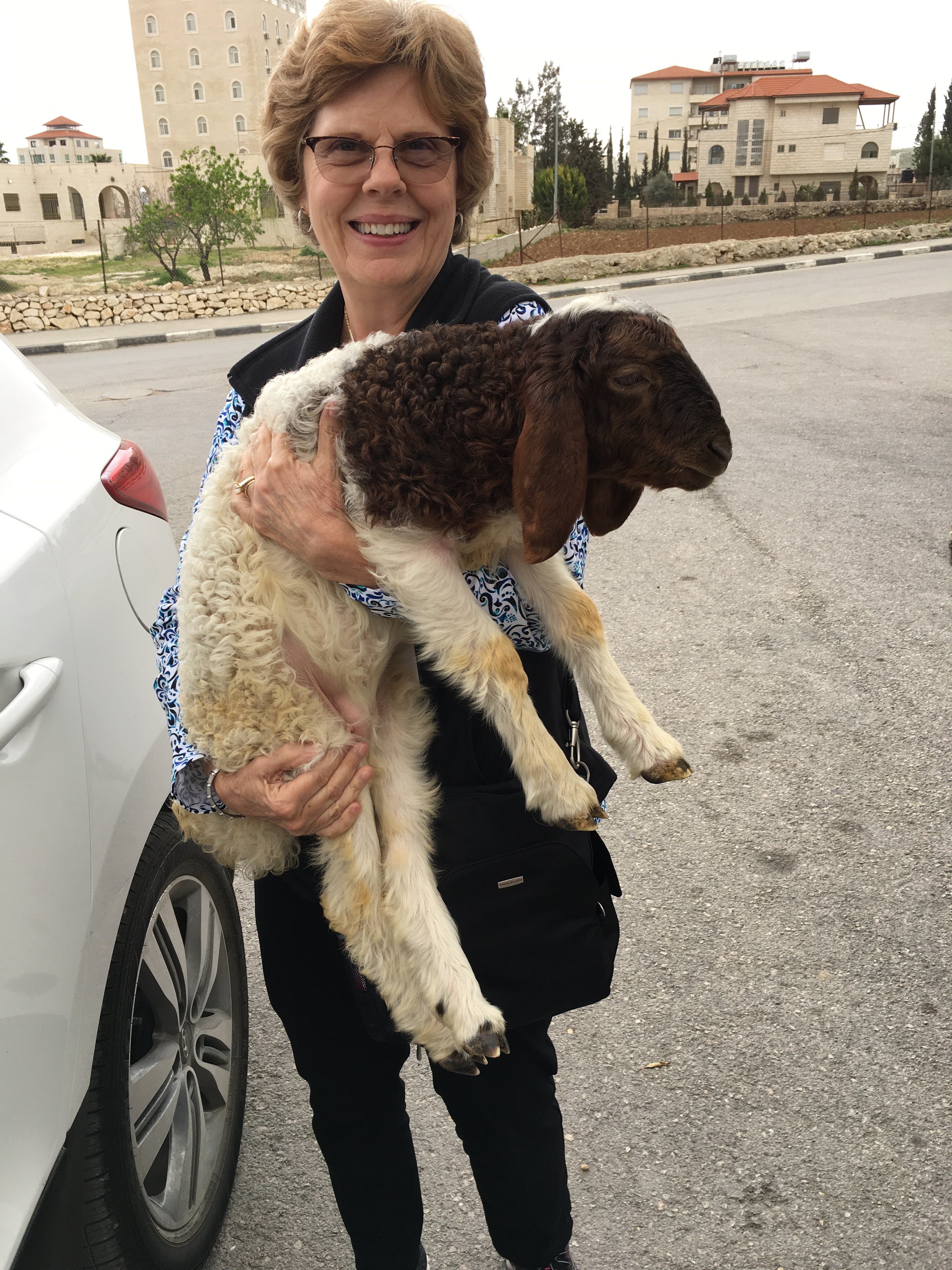 Wednesday:
Today we visited where angel appeared to Mary. The house Mary, Joseph, and Jesus lived.
Magdala, which is the site of a archaeological dig found in 2009 where a first century synagogue is located. Best example of a temple stone was found dating to the year 23 AD.
Thursday:
Today we visited the Church of Multiplication, the site where Jesus took two loads of bread and five fish and then feed five thousand people. Mt.14:13-22
Then visited The mount of Beatitudes,then Peters house in Capernaum. Sailed on in the sea Galilee.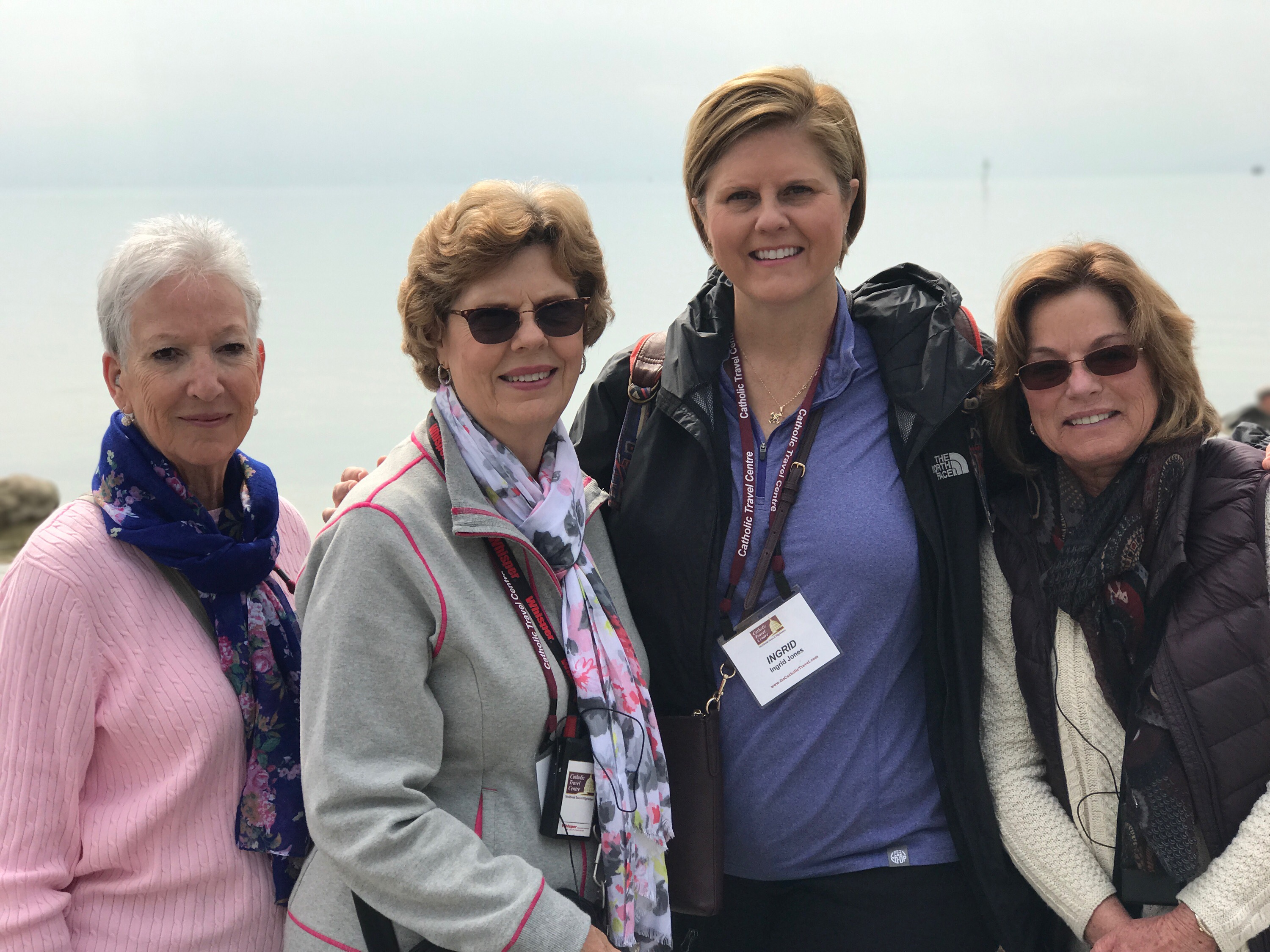 Friday, March 17, St. Patrick's Day:
We began our today by attending mass at a church built over rock Jesus stood on during the transfiguration on Mount Tabor.
Then we went to Cana where at the wedding Jesus performed his first miracle by changing water into wine.